"Where Innovation Meets Transportation"
With our forward-thinking and 20 years of Industry knowledge, RIGZ has created a platform that provides an advantage for our clients to grow their business in the Transportation Industry.
RIGZ focuses on creating cutting-edge technology and staying ahead of the curve, by constantly innovating and implementing new and better ways of doing things.

As the saying goes "if you bought it, a truck hauled it". The US economy is heavily reliant on the Trucking Industry, which accounts for 8% or roughly $1.6 Trillion dollars of US GDP.
Finding a reliable Carrier can make the difference between success and failure. Servicing my customers, I know I can trust RIGZ Preferred Carriers to get the job done effectively and efficiently.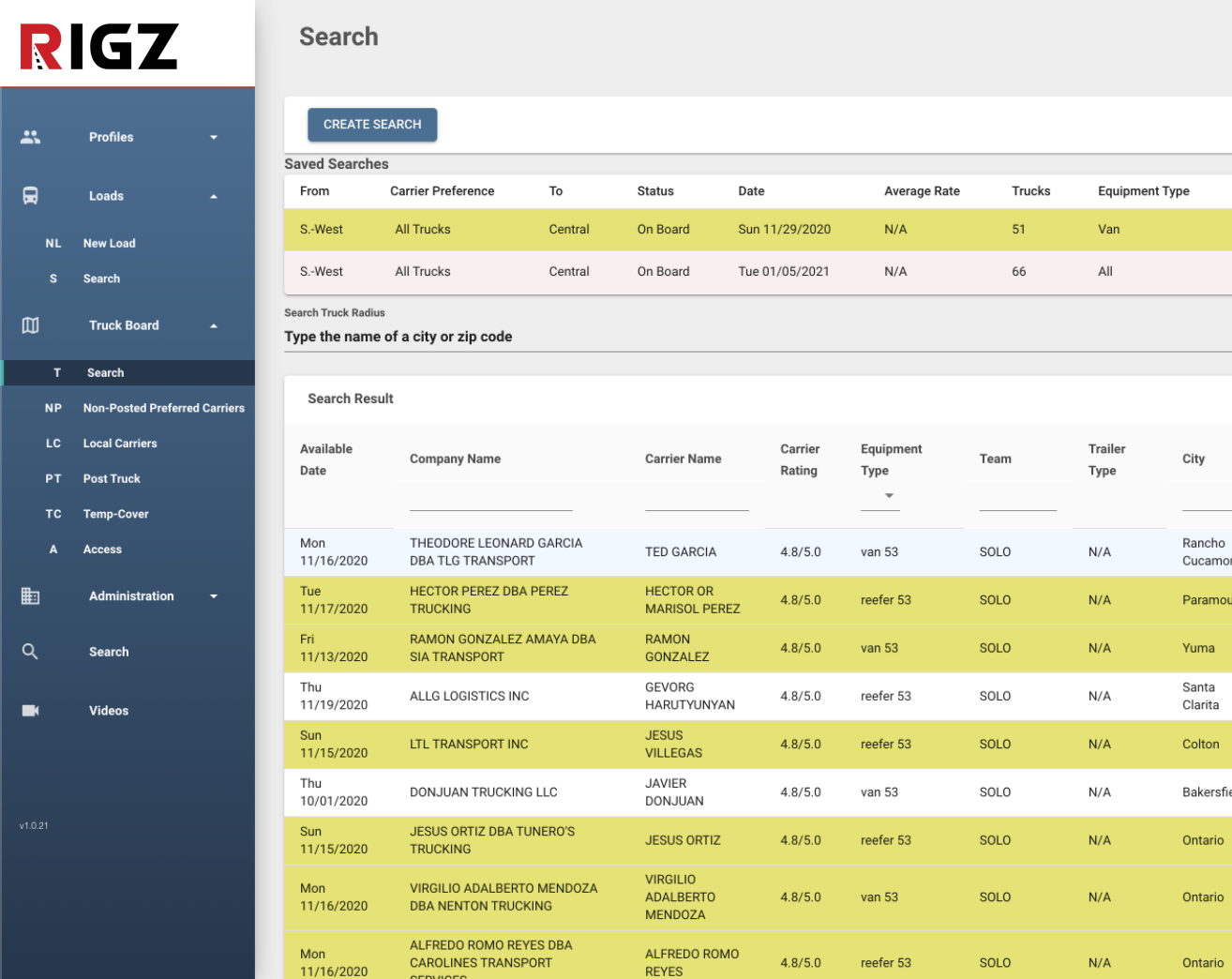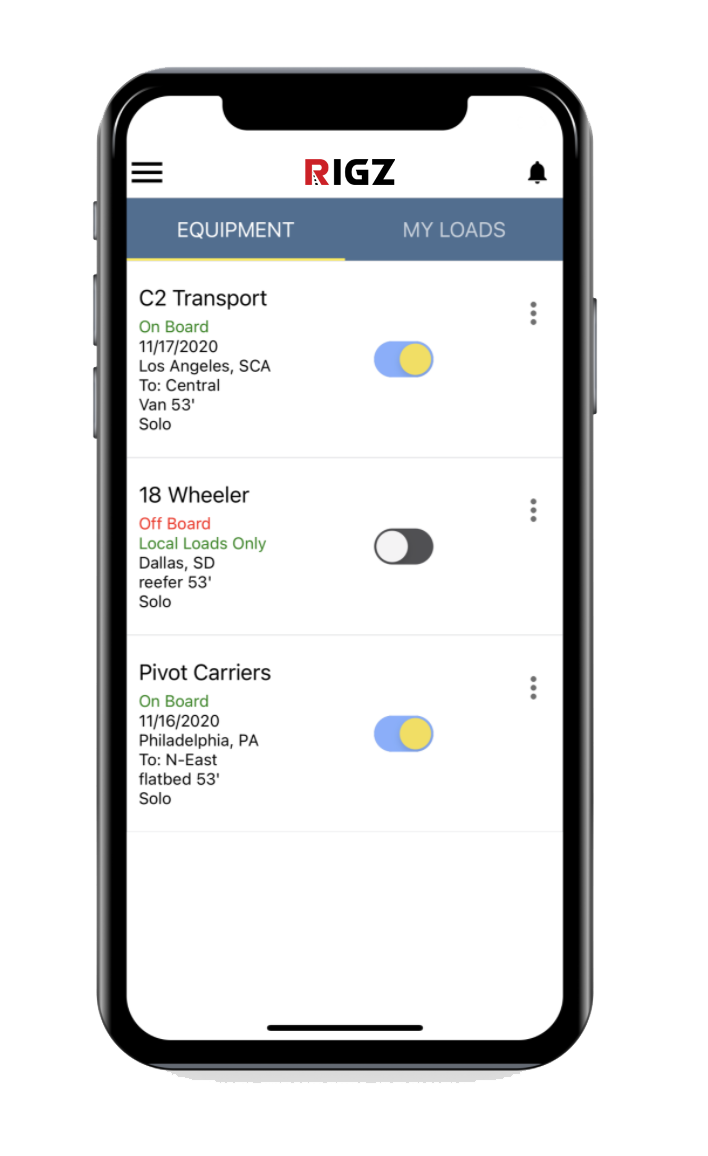 Over twenty-years of experience gives us a deep understanding of our clients' needs.
Inspired by the manifestation of technology in the Transportation Industry, we continue to push boundaries by striving and emphasizing innovation and continuously reshaping our seamless process.
Regardless of being a Carrier or Freight Provider, our platform can help by reducing operational costs, increasing efficiency, and achieving seamless processes to enable faster response time – in return helping your overall success.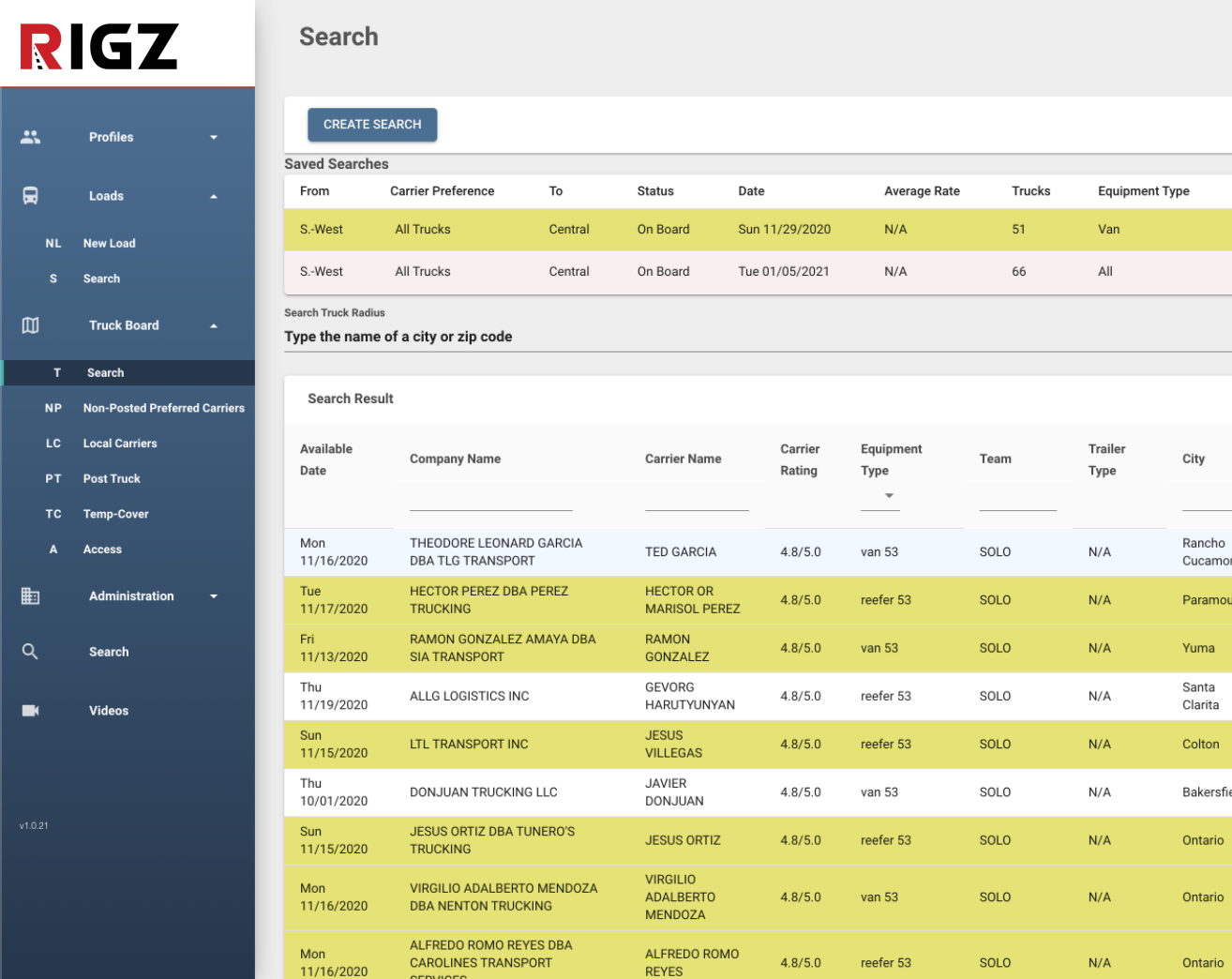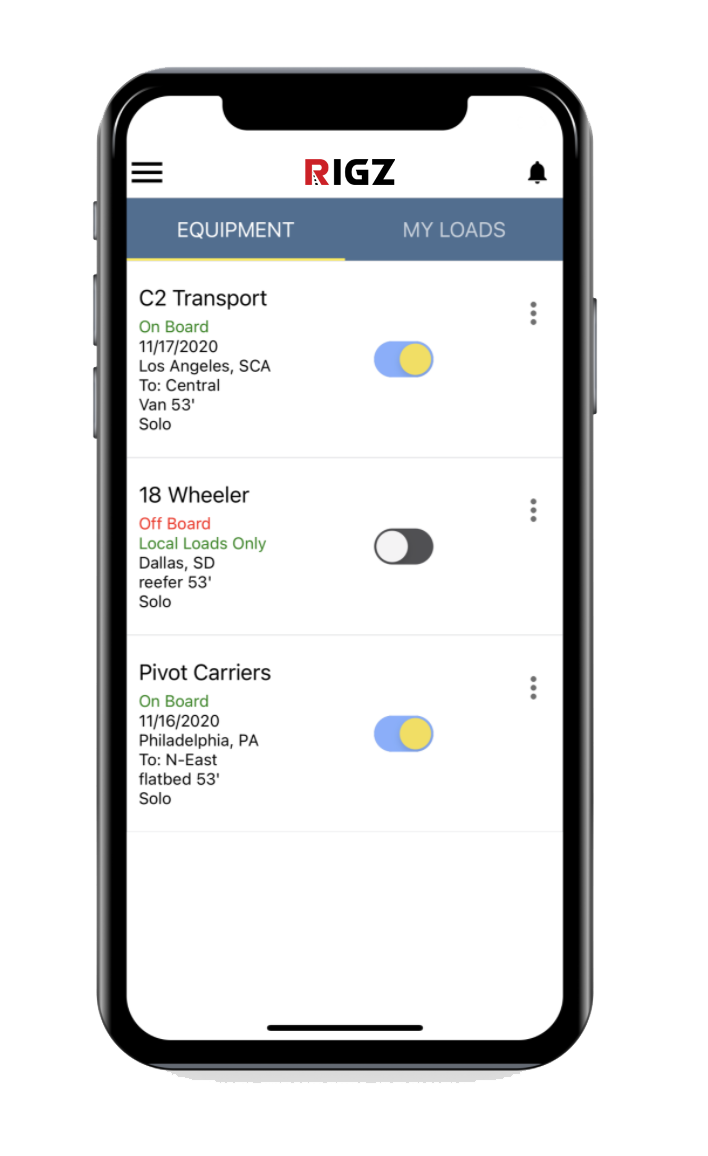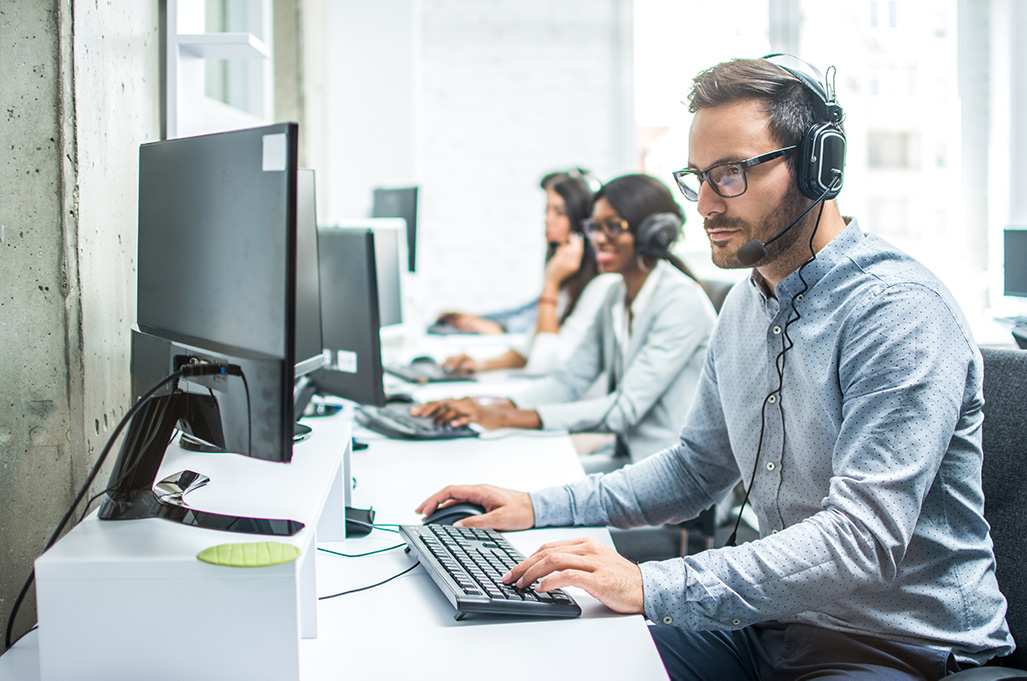 A Freight Provider's primary goal is to ensure their customer's shipments arrive at their destination.
At RIGZ, our mission is to enable you to meet your goal on time, on budget, and on point. For that reason, our vetted network of Preferred Carriers is available to uphold your reputation. Our platform gives Freight Providers a clear competitive edge, with over 5,000 Preferred Carriers combined with our Load Match Technology, simplifying the process and eliminate unnecessary work.
Additional Services:
Fast access to customer credit check
Zero liability on approved customers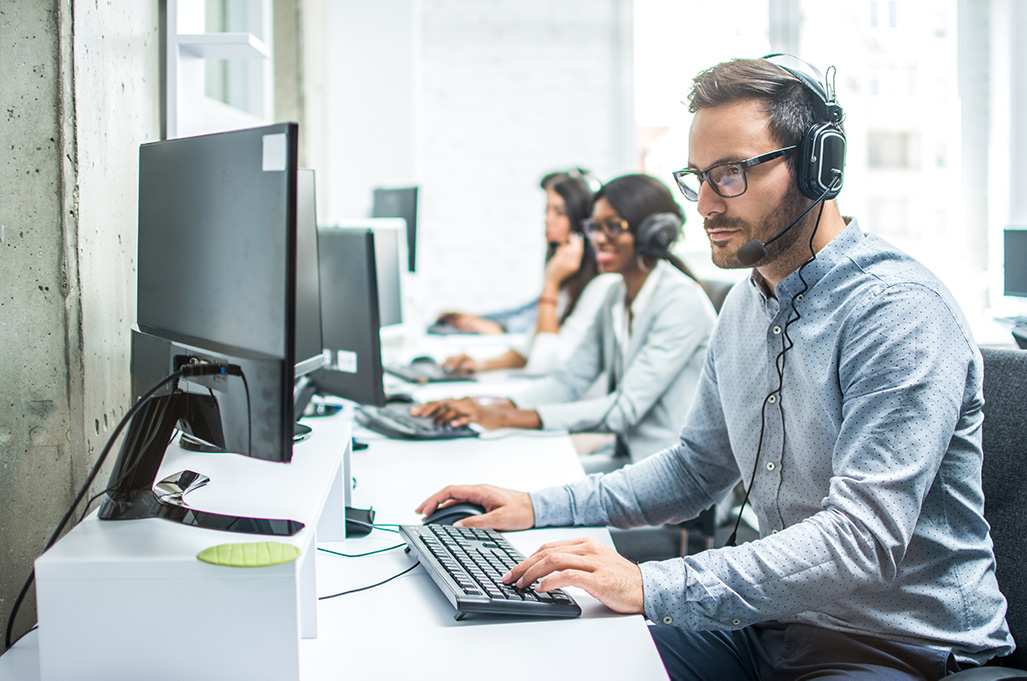 Web-Based
Work from anywhere in the world
Unlimited Users
Expand and scale your business
Performance Data
Statistics, and forecasts
Load Match
Connect to Carriers ready to move loads
Carrier Network
5000+ Carriers
Here at RIGZ, we understand the challenges Carriers face on the road, which is why we offer a host of Carrier-focused benefits. From posting your truck to receiving a load, RIGZ is there with you every step of the way. Just to mention a few, we provide Fuel Advance, POD uploads, and Next-Day pay. At RIGZ, we understand Carriers are the ones who ultimately get the job done.
Additional Services:
Fuel Rebates Program
Carrier Loss Protection
Post Your Truck
Live posting through app
Load Breakdown
Access load confirmation, pickup and delivery time
24/7 Fuel Advance
Instant access through the App
Document Upload
Instantly upload documents through the App
QuickPay
Enable next-day pay options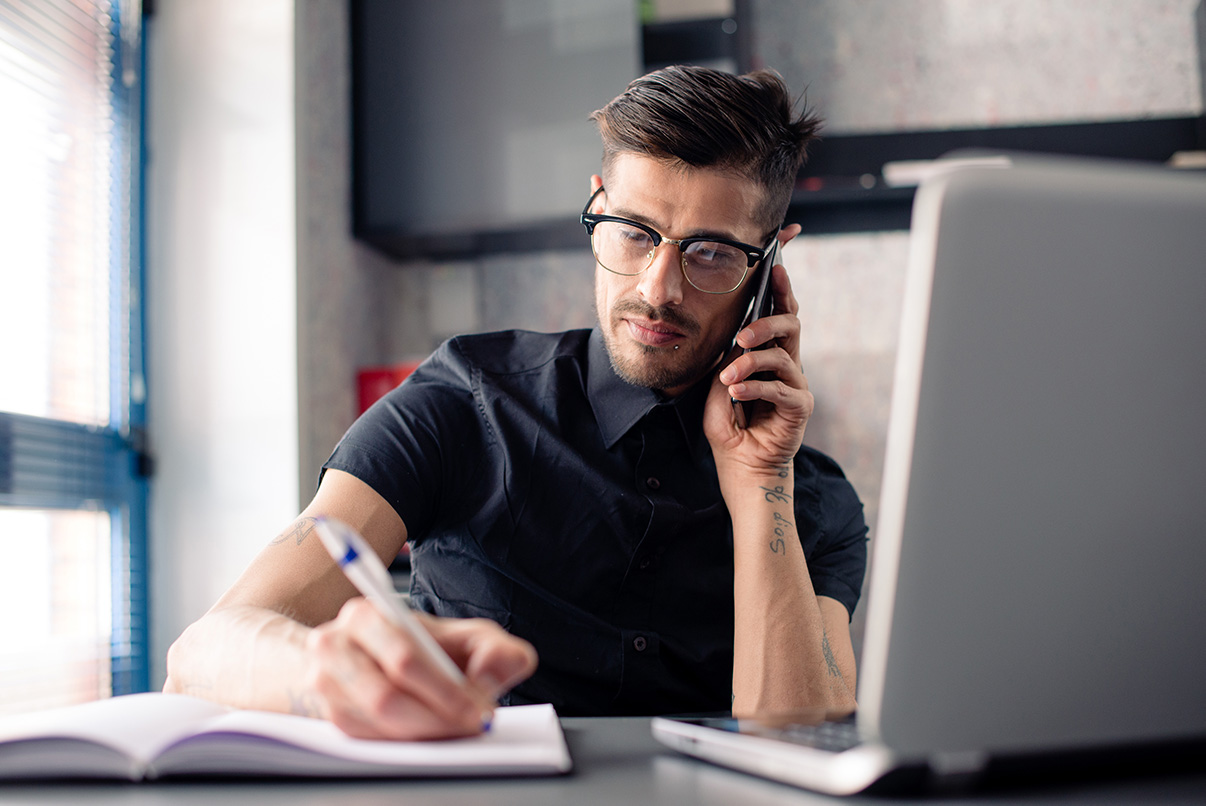 We understand the challenges that arise during transit. Therefore our Policies and Procedures are here to provide protection for both Carriers and Freight Providers to allow both sides to be at ease of mind knowing RIGZ is here to protect, abide, and mediate towards any issues that may cause stress, frustration, or potential loss of revenue.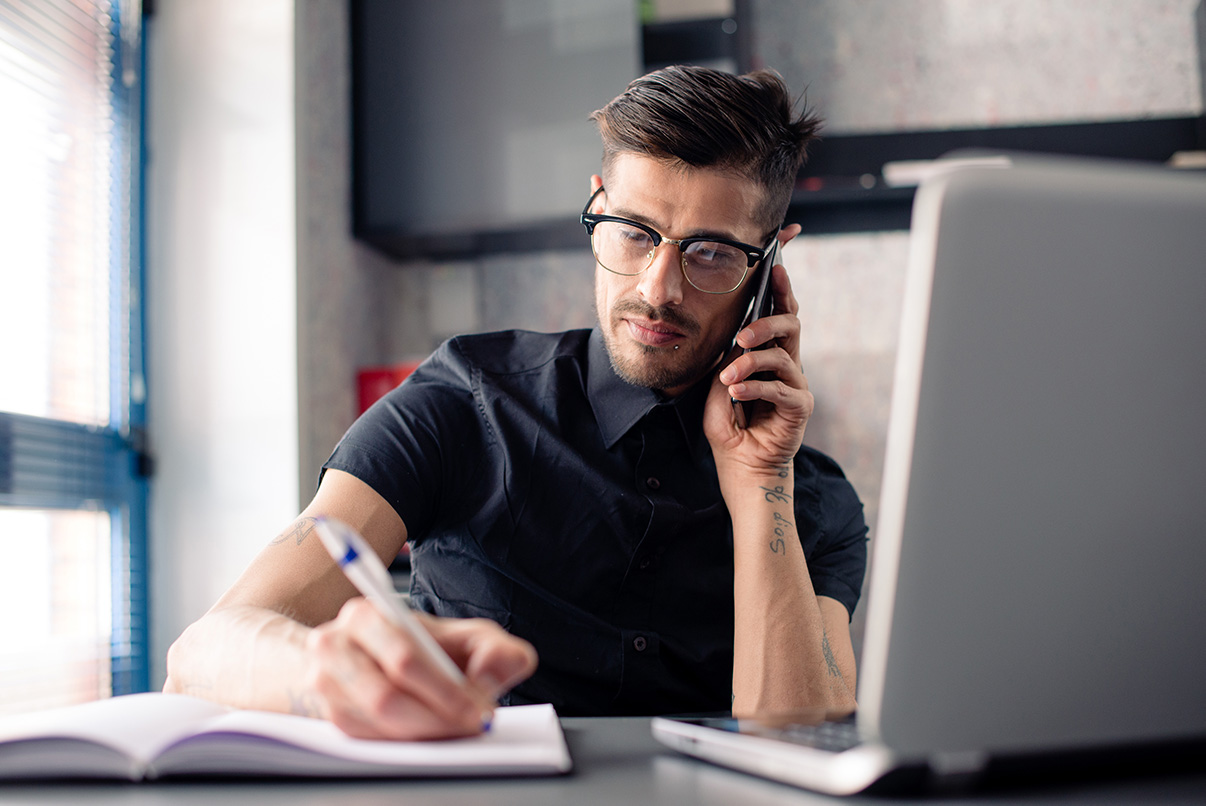 20+ years in Business
Serving 200+ clients
350,000+ Loads annually
$1+ Billion in revenue